New parents are often overwhelmed by the requirements of their new life. Having a baby can turn your life upside down even under the perfect conditions. The slightest crisis can easily derail everything and turn into a nightmare.
That is why it is important to find help wherever you can. These babysitting websites and apps provide such help. Finding a babysitter can be an ordeal, especially if you have recently moved into a new area.
All your friends and family are far away and you have no one to call even if it is for just a few hours, so you can run some errands. Getting a babysitter for the evening so you can go out and relax is almost impossible. These apps make that task so much simpler. With their help, you can book a babysitter and not worry about the cancelation. Finding one even on short notice isn't that hard.
Hopefully, they will provide you with some help to get some much-needed me-time. All you have to do is pick a night for a date.
1. UrbanSitter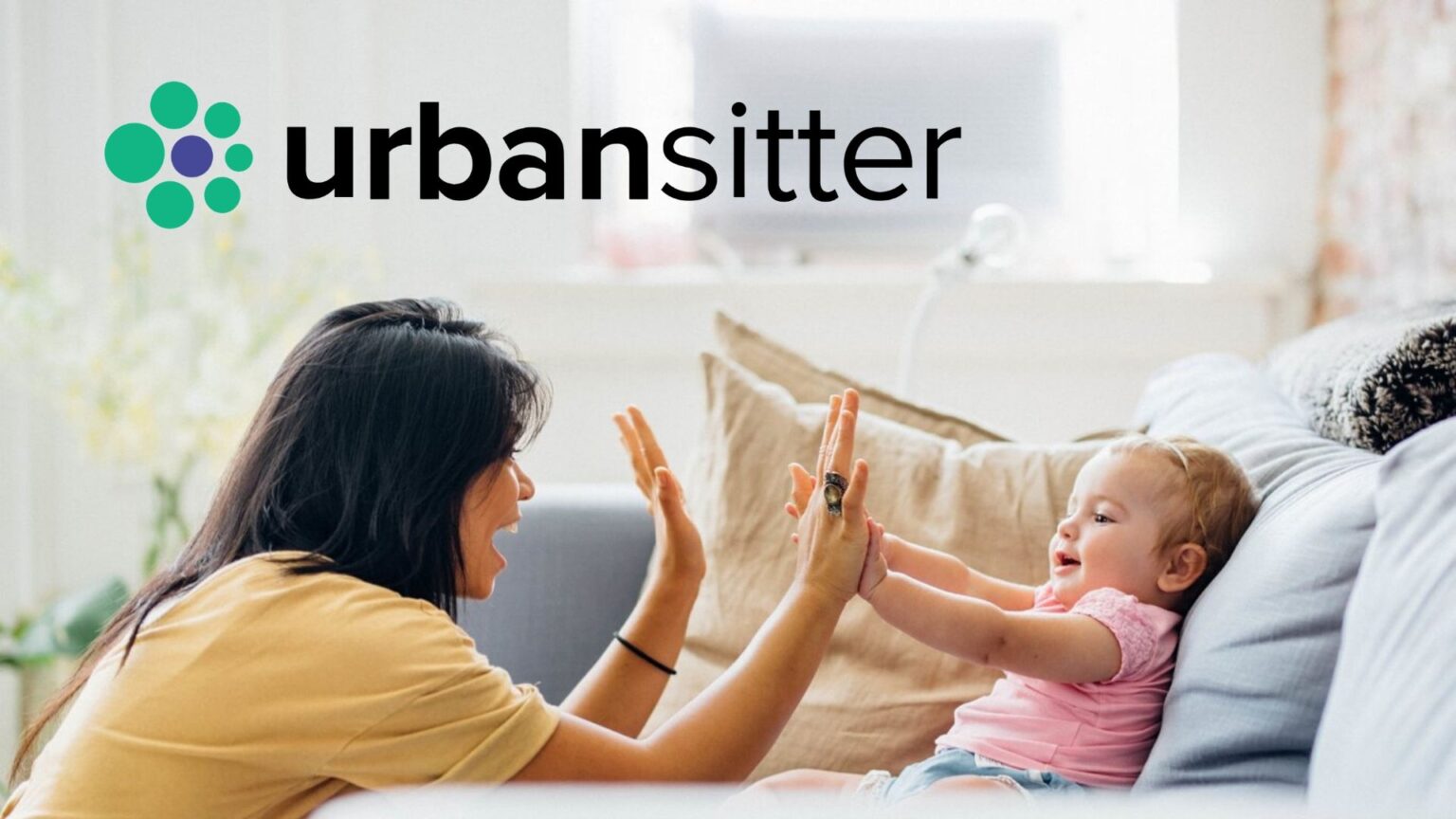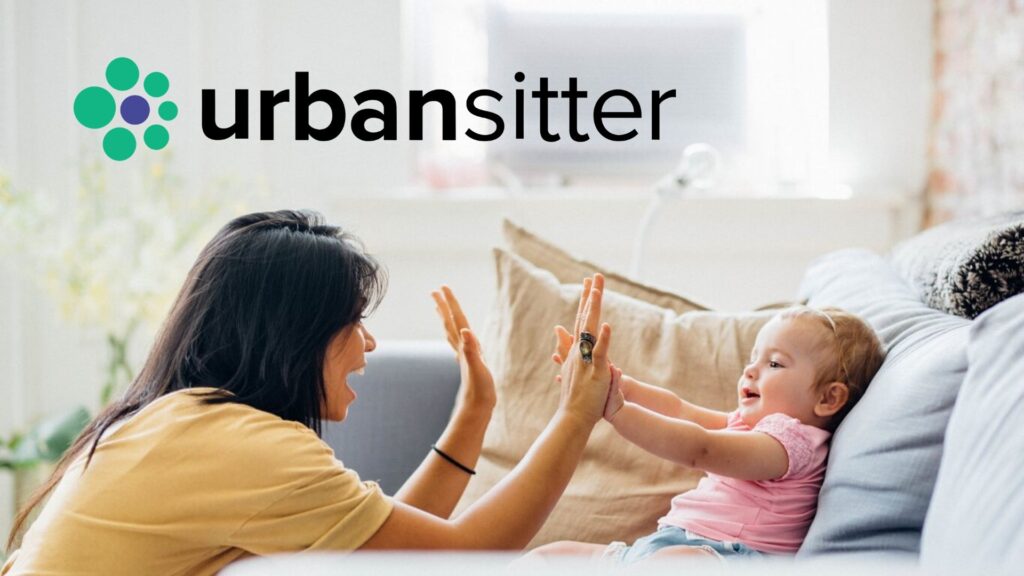 UrbanSitter is one of the most popular babysitting apps on the market. It boasts over 150,000 babysitters. For the last-minute request, the average response time is three minutes, which is amazing if you are in a hurry.
For a monthly subscription of $20 (or $100 for a year), you can browse babysitters by pay rate, experience, and even background. The simple interface makes everything easy to organize. The payments are also handled in the app.
2. SittingAround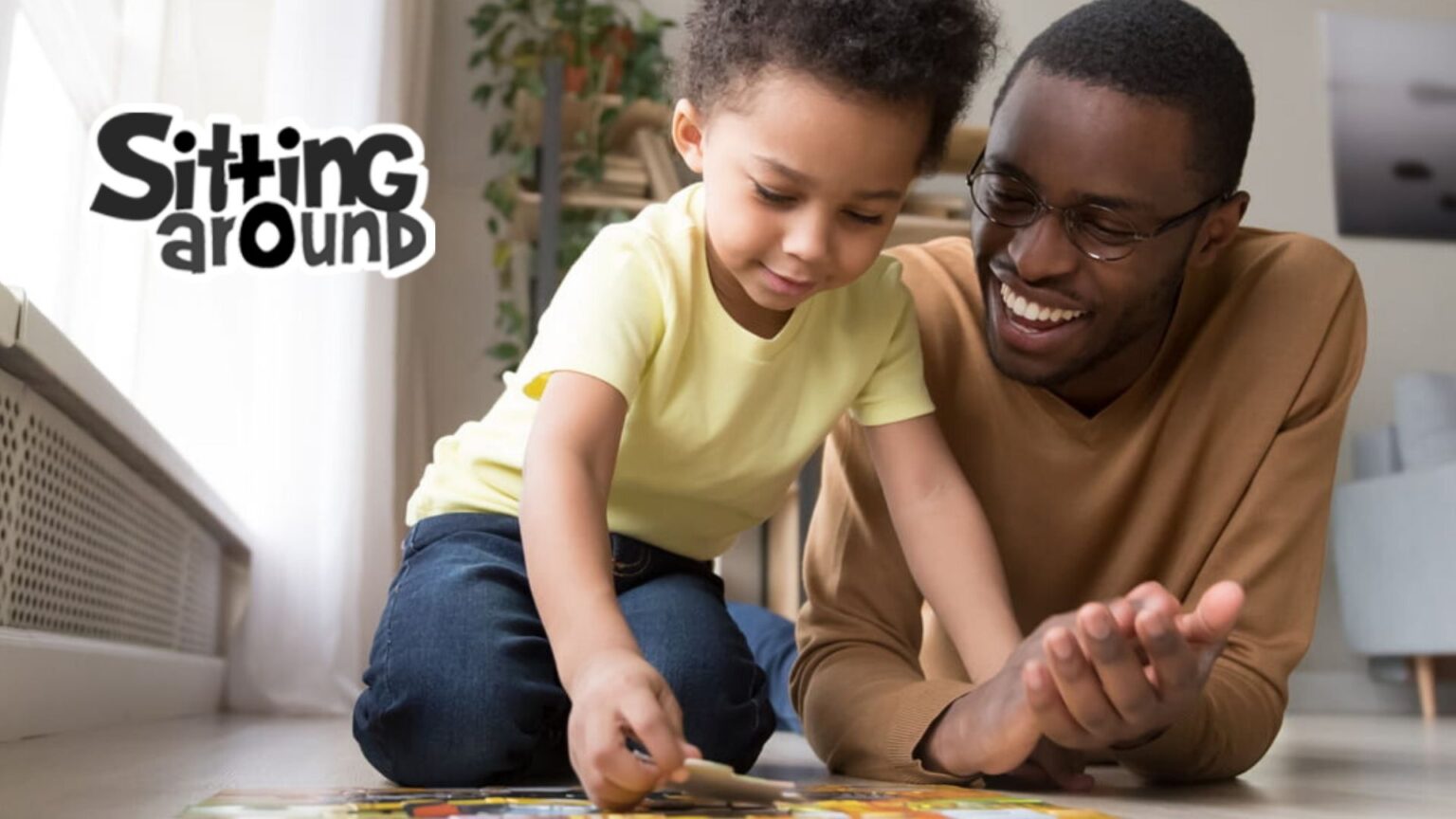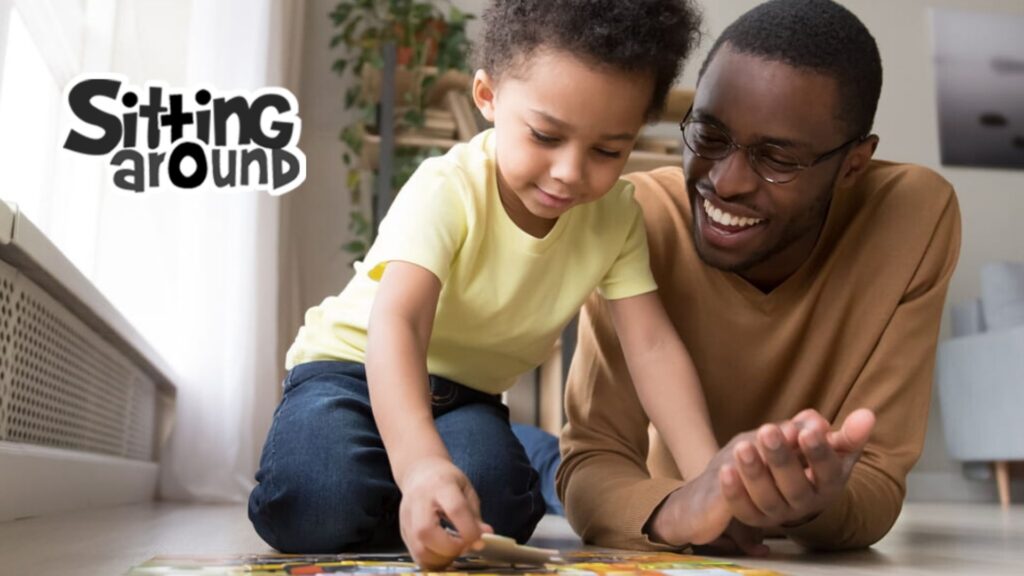 SittingAround takes a different approach to babysitting. Instead of finding professional babysitters, you can join a neighborhood coop and swap babysitting with other parents in the group. This novel approach can save you a lot of money. Plus, you get to know your neighbors.
SittingAround doesn't have an app, it is a website only. The price is $5 per month or $15 per year. There is a 60-day free trial and they offer free mode with ads for families in financial trouble.
3. Sitter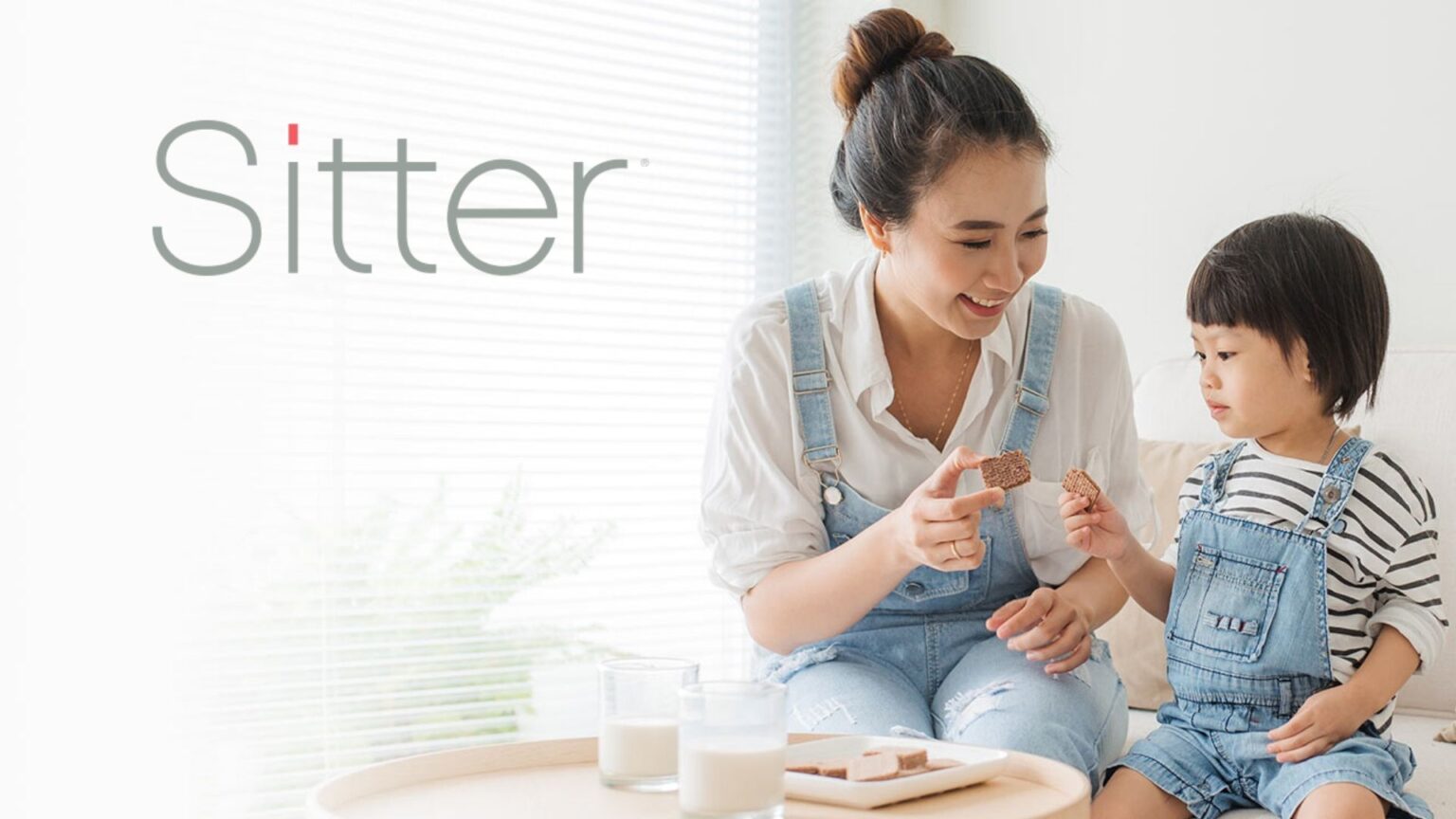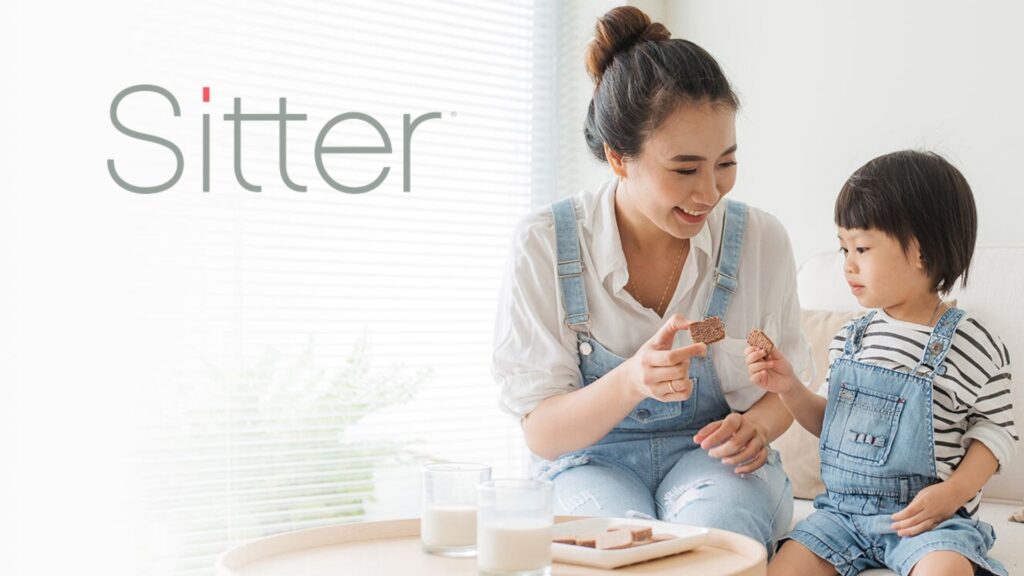 Sitter works on the basis of recommendation. It creates a circle of babysitters and nannies you can hire on short notice. It works like a bulletin board. You post your job and all the babysitters on your list will get a notification.
Those available and willing to work will apply and you can choose the one you like best. The app can also take care of time tracking and payments, preventing any awkward situations at the need of the night, like the famous "Sorry, don't have any smaller bills".
The basic membership is free, but many functions are locked. You can get a full account for $10 a month or $100 per year.
4. SeekingSitters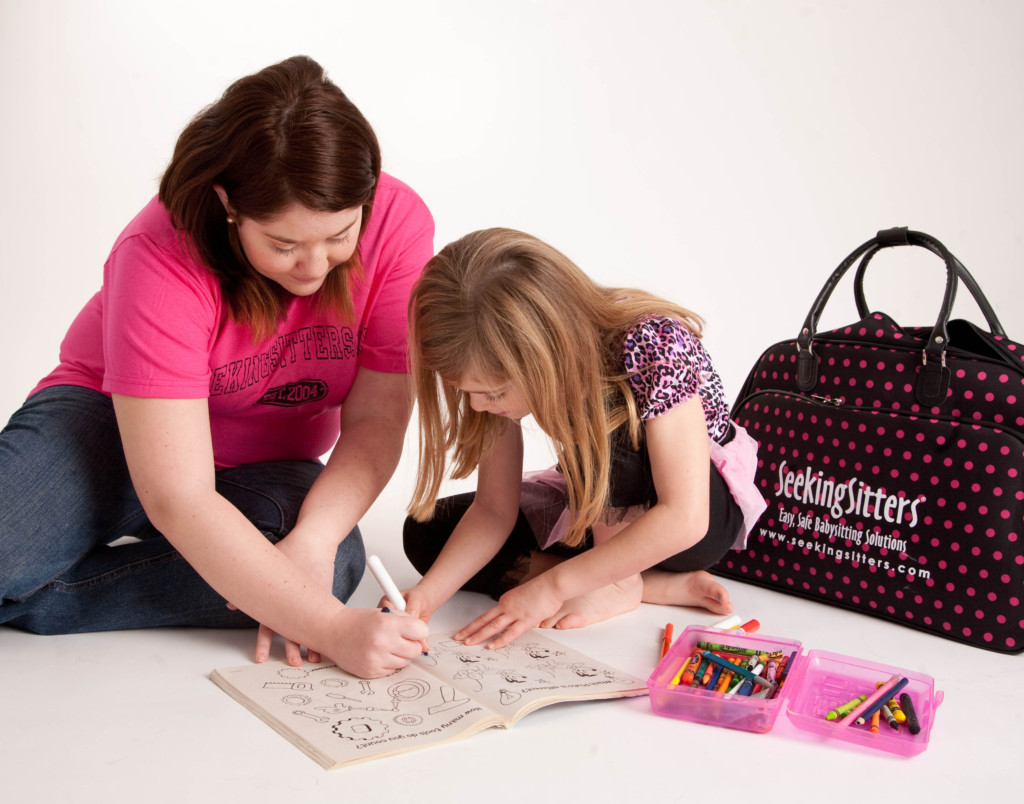 SeekingSitters helps you find baby, pet, or house sitters when you need them. You start with posting a request in the app and you get access to their local network of sitters.
If you are looking for a one-time deal, you need to cough up $30. The other option is $6 monthly for unlimited jobs.
5. Care.com


One of the oldest sites in the business, Care.com has been around for decades. It offers a large selection of babysitters, nannies, tutors, even senior caregivers. In short, almost any profession you may need, including pet sitters and housekeepers.
It operates in 20 countries and has more than 25 million users. The site has a dedicated app that works both on Android and iOS. It has a new service called Date Night, allowing parents to book a babysitter in just three steps.
The price for using Care.com is $37 per month or $12.25 per month for 12 months. There is also free basic membership available.
6. Bubble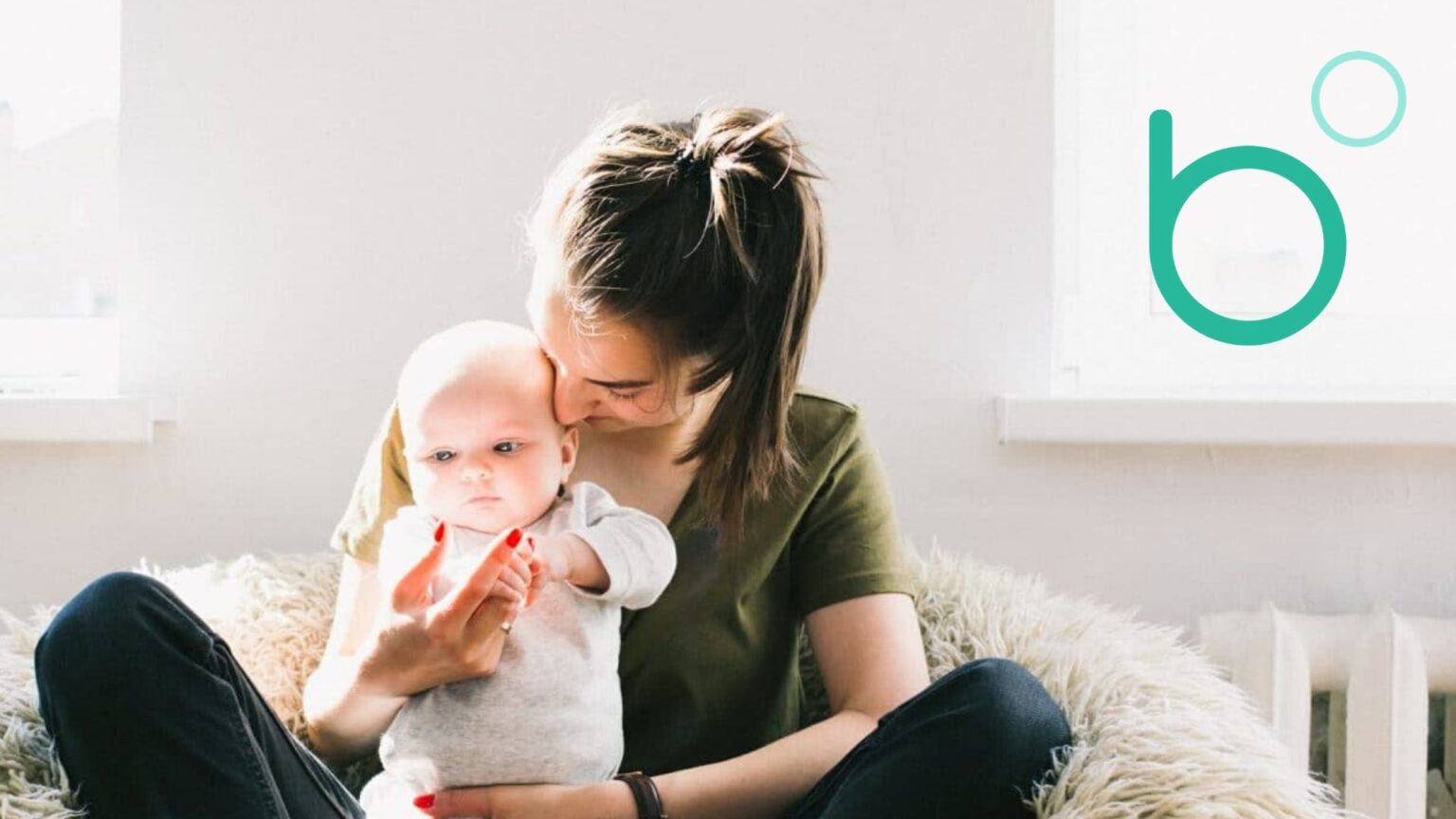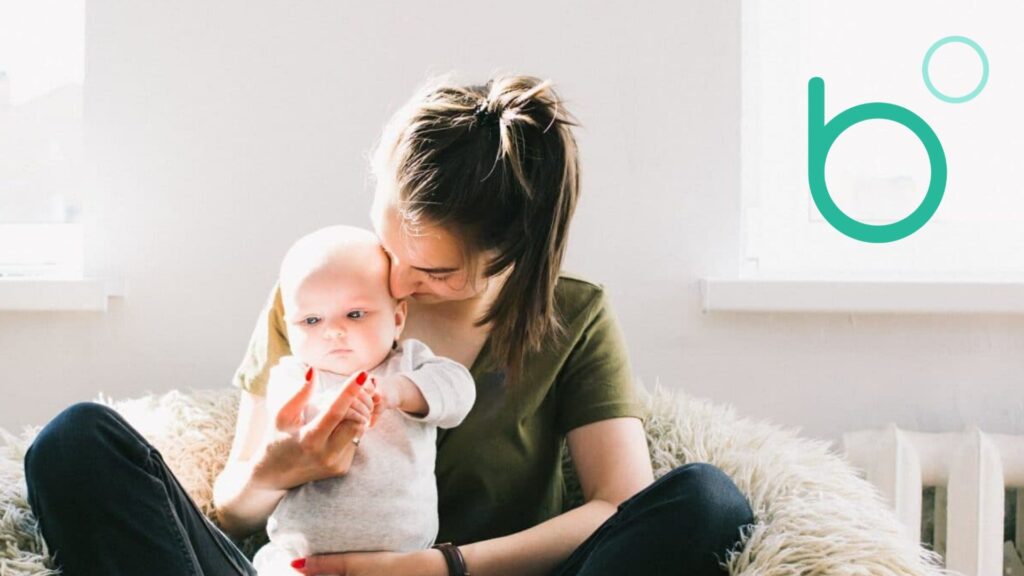 Bubble works similarly to Sitter. It connects you to babysitters your friends have recommended on Facebook. You can also ask your friends to vouch for babysitters, just to be on the safe side. The best thing about Bubble is that it is free to use. The app supports both Android and iOS.
7. Bambino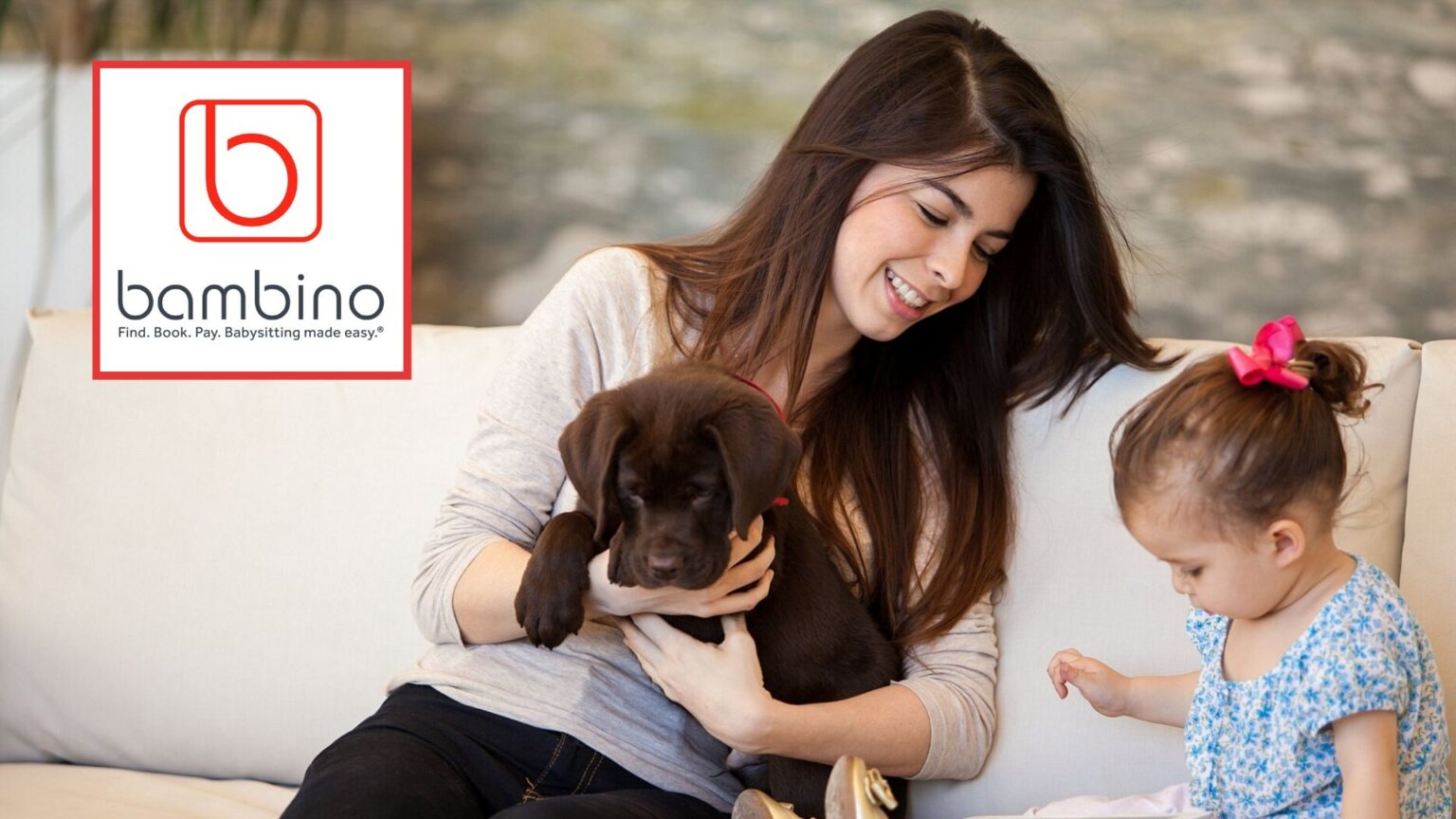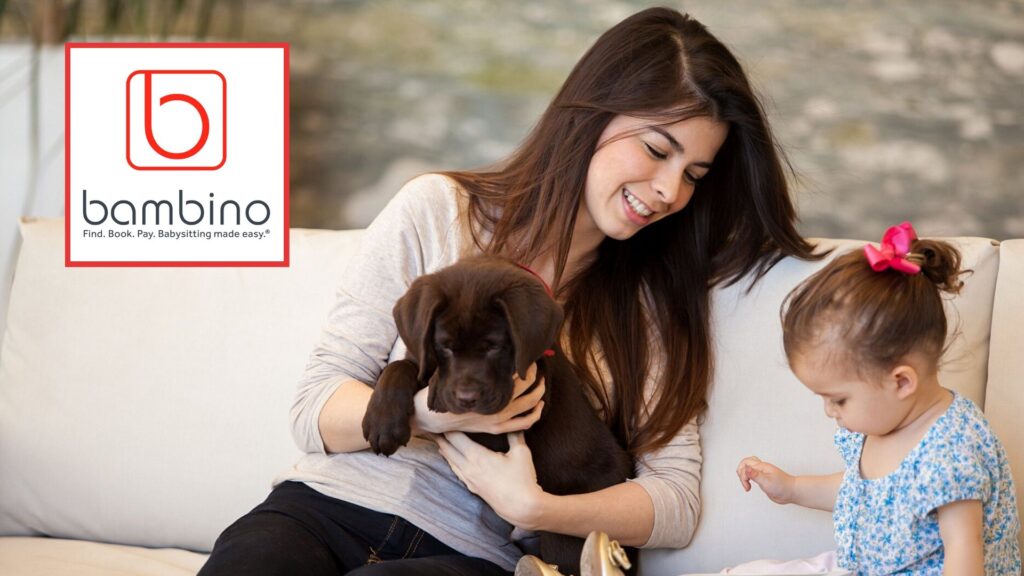 Bambino is a God-send for parents who just moved into an area and don't know anyone. As newcomers, they probably have trouble finding babysitters. Bambino will help you overcome that problem.
It works by using your Facebook account to connect you to babysitters in the area. You can see the babysitters your friends used and recommended and you can create a trusty network of people that you can hire to take care of your baby. It will automatically track the time babysitter has spent with your kid and handle the payments as well.
The app is available for both iOS and Android. It is free to use, although a fee will be applied for handling payments.
8. Zum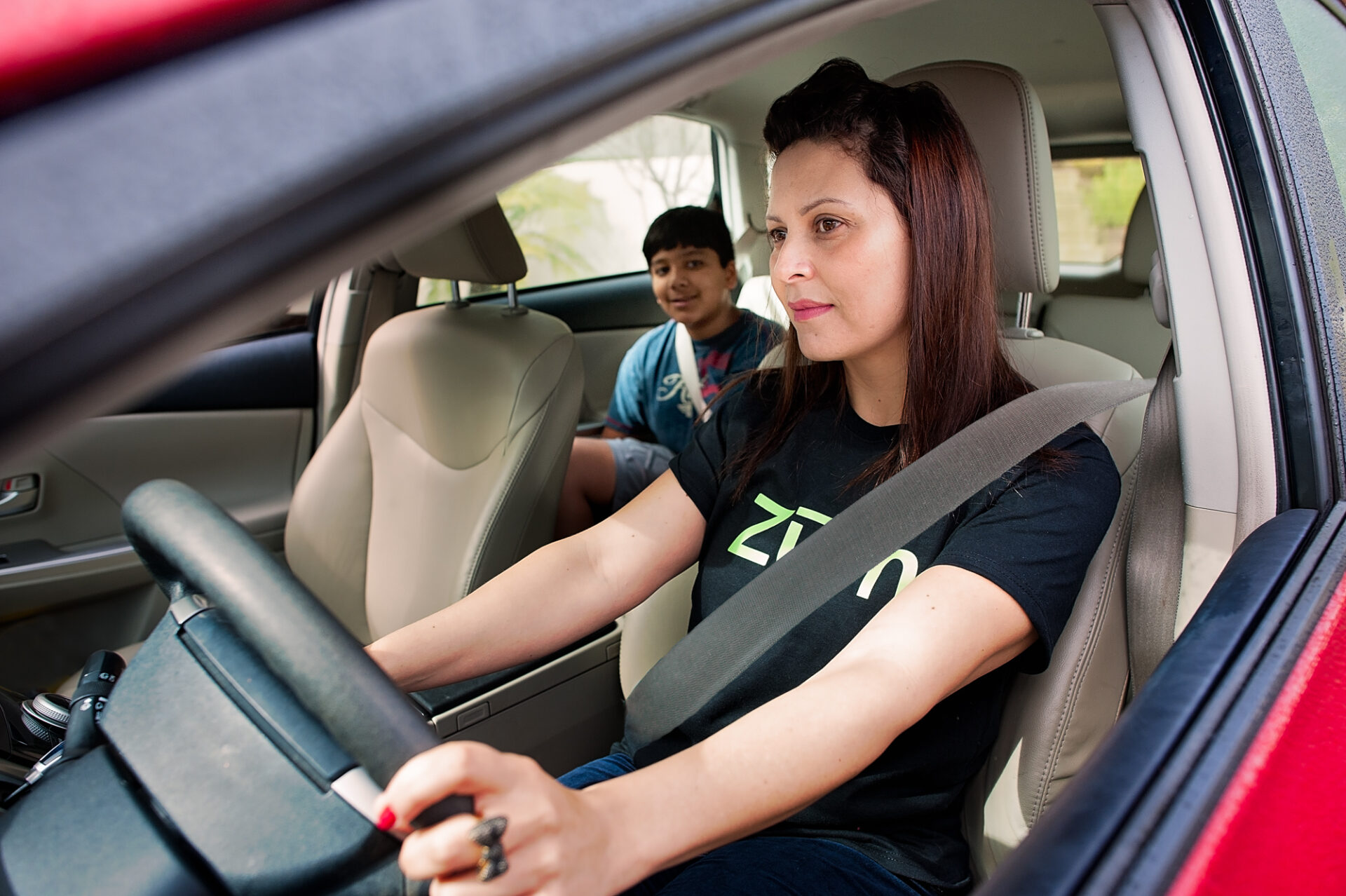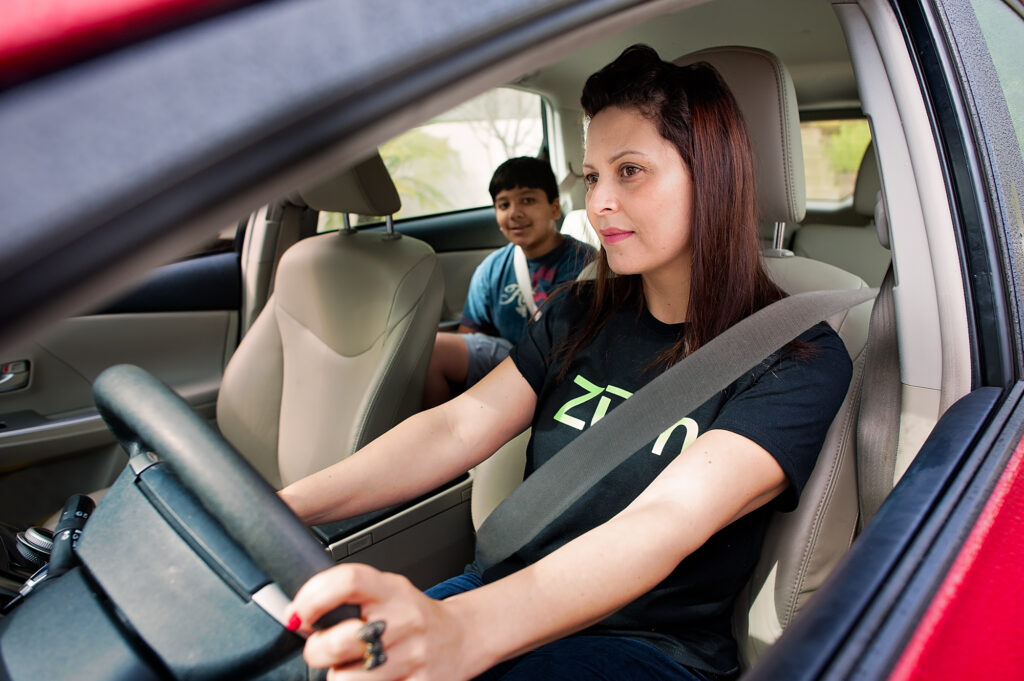 Zum is a great way of finding transport for your kid when you are in a hurry. You can also set up regular rides to and from school or practice. It is an absolute godsend for people who work irregular hours and have trouble keeping up with a strict driving schedule.
All drivers are vetted, so you don't have to worry about your kid riding with strangers. On top of it, you can also request up to two hours of babysitting, so that your child won't have to be alone in the house until you get back from work.
The price depends on the type of ride. For carpool, it is $8 for one way. If you want your kid to be alone in the car or carpool for their location is unavailable, then it is $16.
9. Sittercity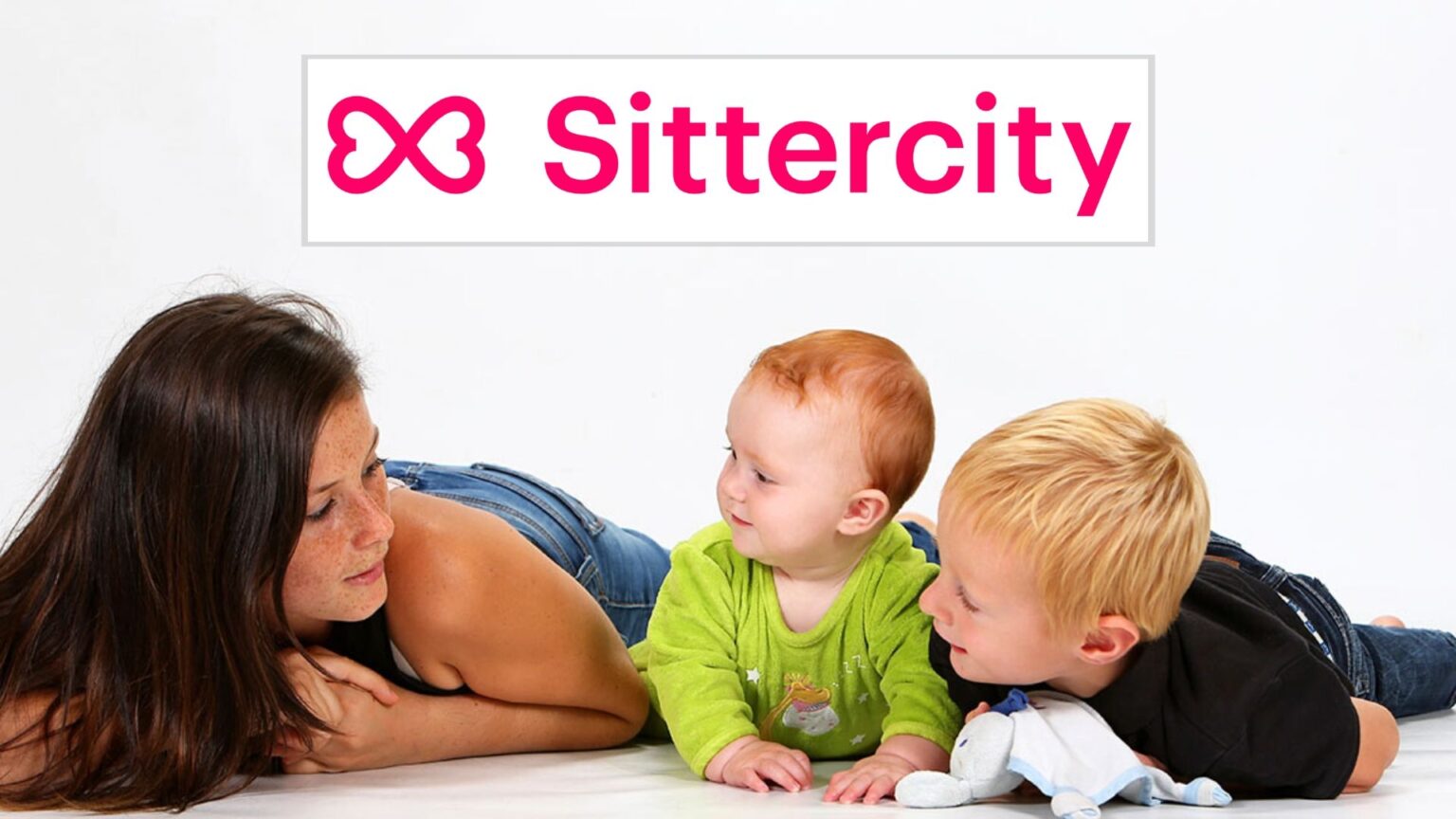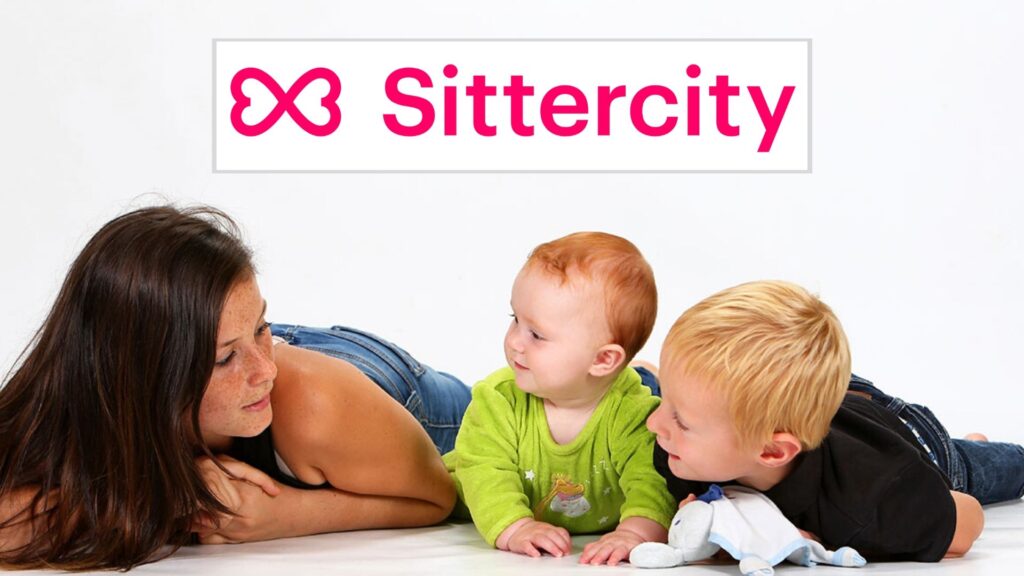 One of the largest apps on our list, Sittercity has a database of over one million caregivers. Whether you are looking for babysitters, senior care providers, nannies, housesitting, tutoring, even pet sitting or housekeeping, you can find help with this app.
All you have to do is post a job and you will receive answers from interested parties matching your requests. You can specify four criteria for your job: interviews, references, background checks, and reviews.
This screening process makes it easy to find a perfect candidate for the job in question.