Are you looking for a perfect gift for a newborn baby girl? We know how it can be not easy to figure out what to buy. And it's even harder if you don't have your baby, or you've never bought a gift for a baby.
We'll help you and give you some cool tips and tricks on how to score a perfect gift for a newborn baby girl.
It's always best to buy something that will help the parents. Many people think that it's essential to buy something cute and don't pass that idea. And yes, the gift should be cute; that's a fact, but it also should be useful. It will only clutter up the baby room if it's only cute and doesn't have a purpose. So when thinking about the perfect gift, think about practical items that will help the parents in their everyday life with the baby. Or something that's decorative but won't clutter the space.
Always pick the items that are suited for the baby and its age. Be careful when buying clothes and here's a pro tip: always buy a size bigger, because they grow so fast.
And before shopping, talk to the parents. You don't need to ask them directly what do they want but investigate a bit. Learn what do they have and what they don't. And what they would love to have.
What to avoid when buying a gift for a newborn baby?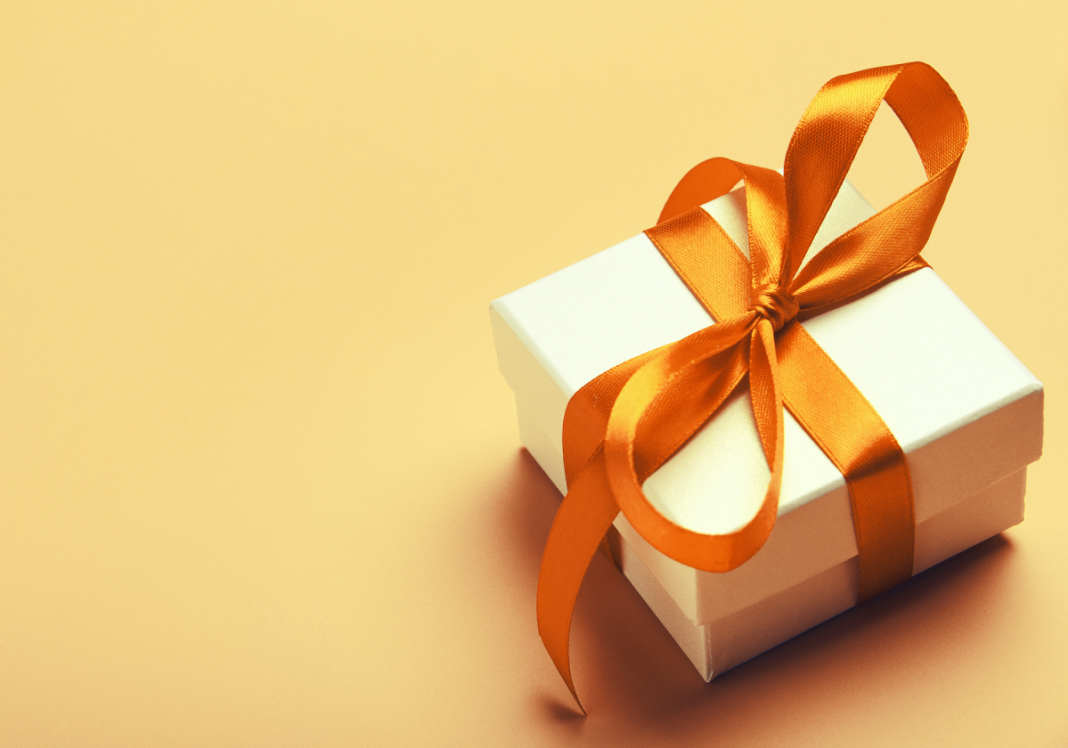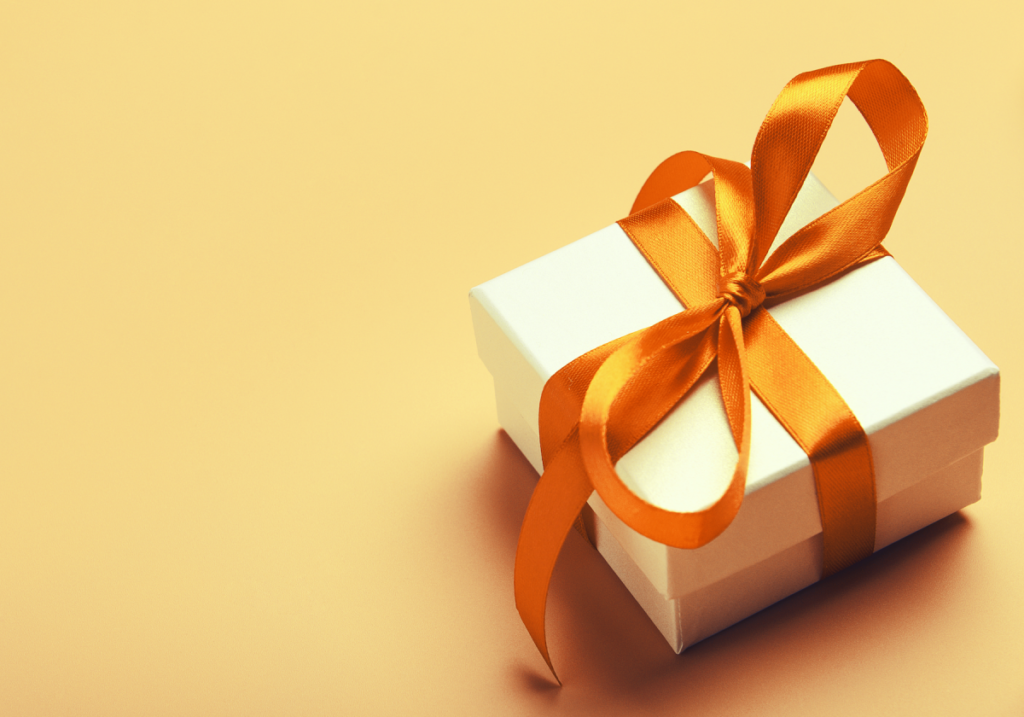 You need to avoid toys that can be used only for a short period and toys and items that won't survive after just a few play dates with the baby.
You should especially avoid the things that don't have a particular purpose and toys that can't be washed in the washing machine.
We've organized a list of the best gifts you could buy for a newborn baby girl, and we already know you will love them. And the parents will love them too.
Everything that's on our list has the best reviews, and people are very pleased with every item. And what's also important is that you don't need to go anywhere to buy these items, they are all available on Amazon.
1. Milk Snob Car Seat/Nursing Cover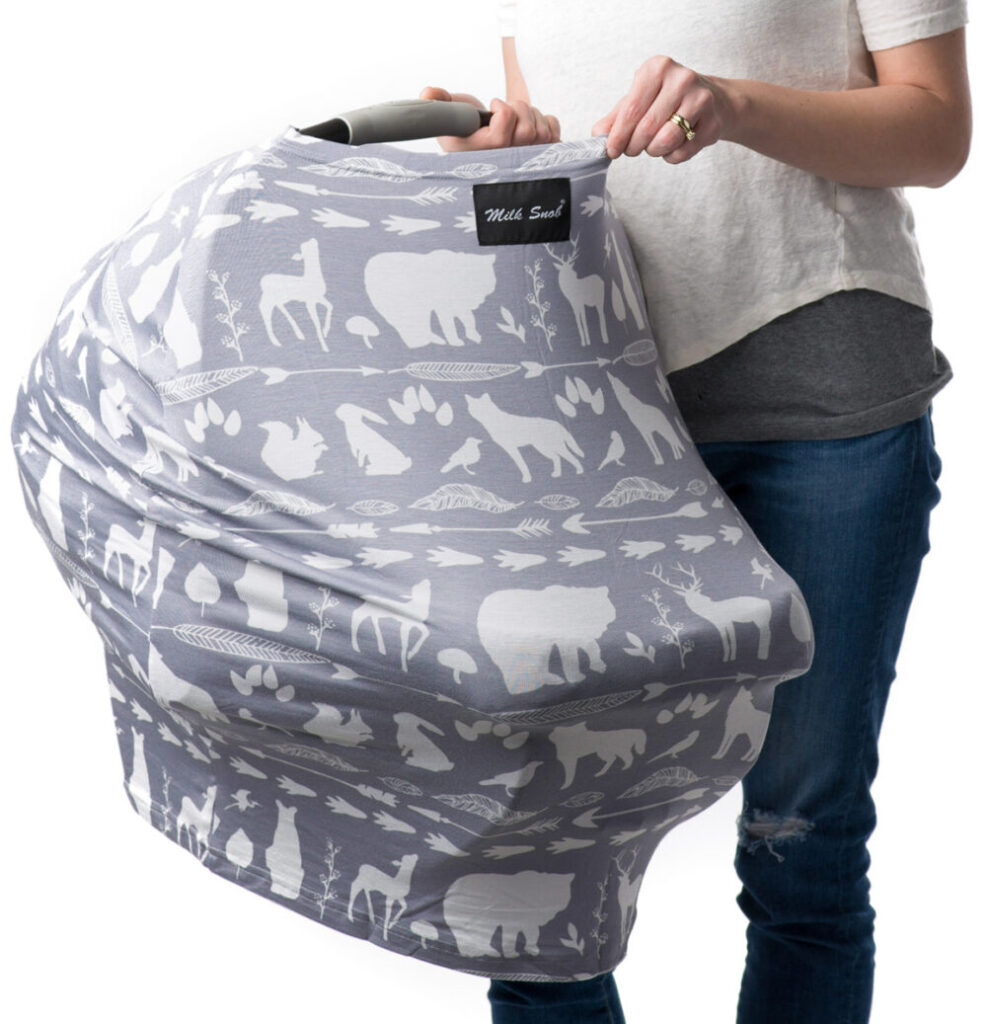 This car seat has a super-cool name, but it's also super-useful. The best items are versatile ones, and this one certainly is. It can be a car seat cover, a nursing cover, high chair cover, shopping-cart liner, a stretchy blanket, and who knows how many other purposes you can find. The cutest part is that it comes in a variety of prints that you can choose based on the nursery colors.
2. Skip Hop Pronto Portable Changing Mat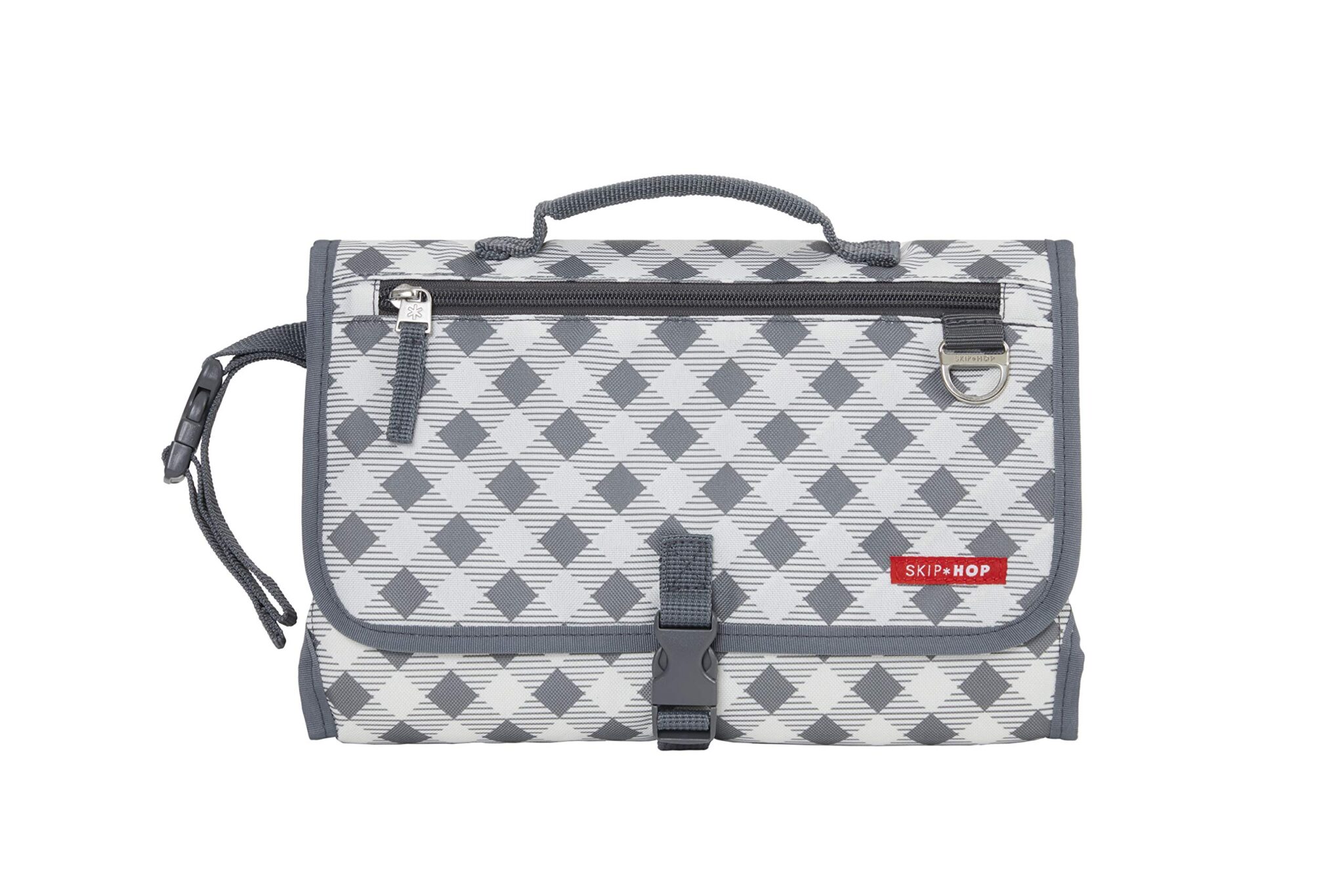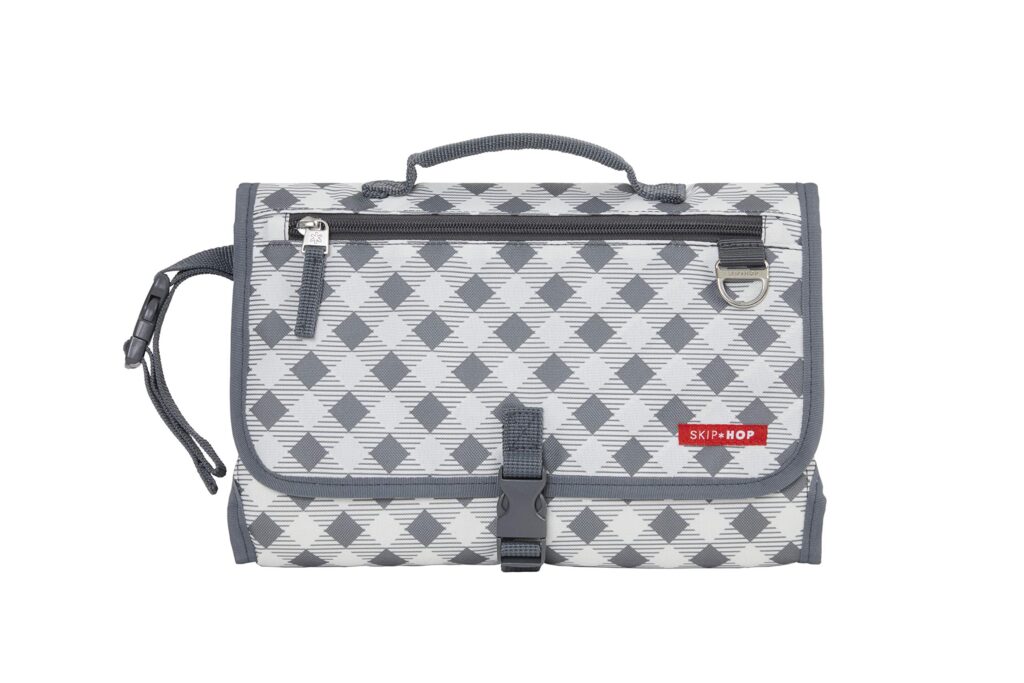 If you know that the parents don't have a portable changing mat, but this instantly for them. It will help them and change their life for the better. They will love you for this gift, and you can thank us later. We love that it doesn't look like a diaper changing mat, but it just looks like a cute bag. But the inside hides a great changing mat that has a built-in-pillow and a case for baby wipes.
3. Rosie Pope Baby Three-Pack Blankets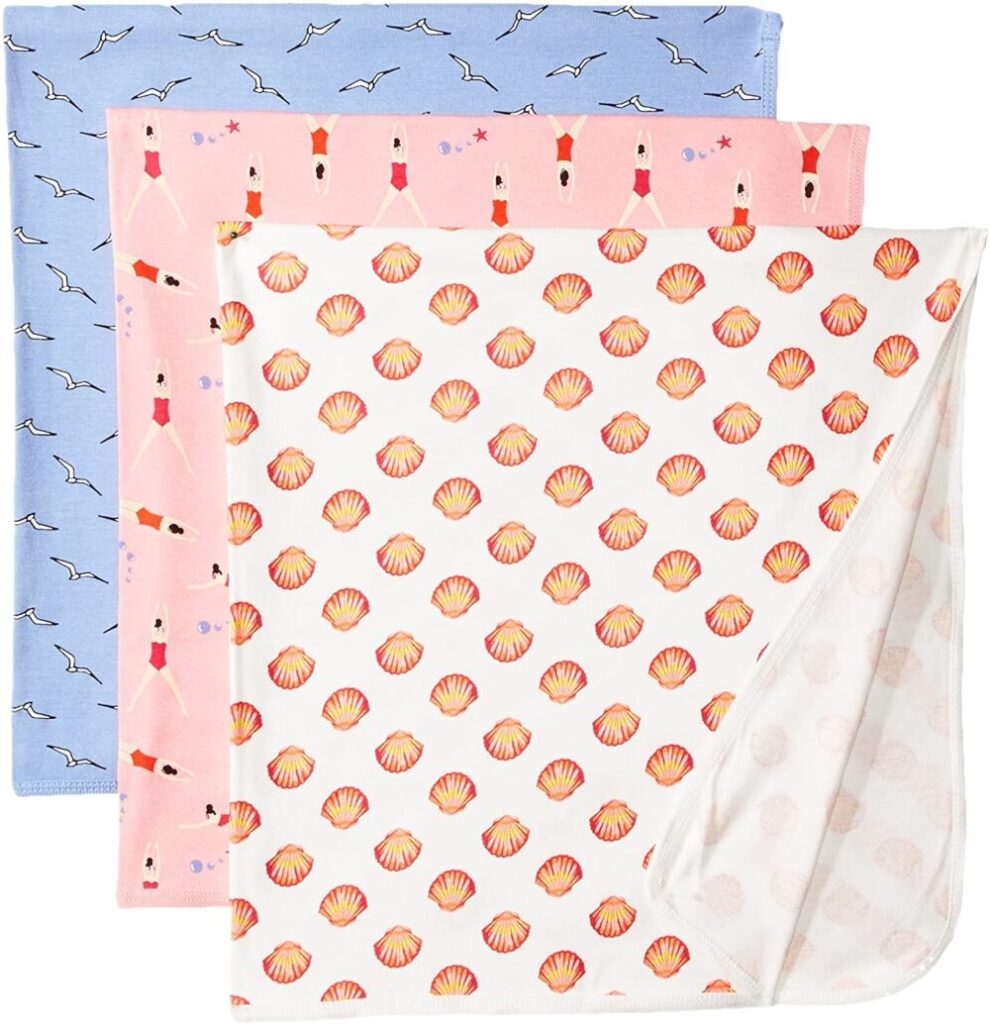 Blankets are always a good idea. Parents love these Rosie Pope's blankets, and they come in a variety of unique prints then the rest of the blankets available on the market. And it's great that they come in a three-pack.
4. Aden + Anais Swaddle Four-Pack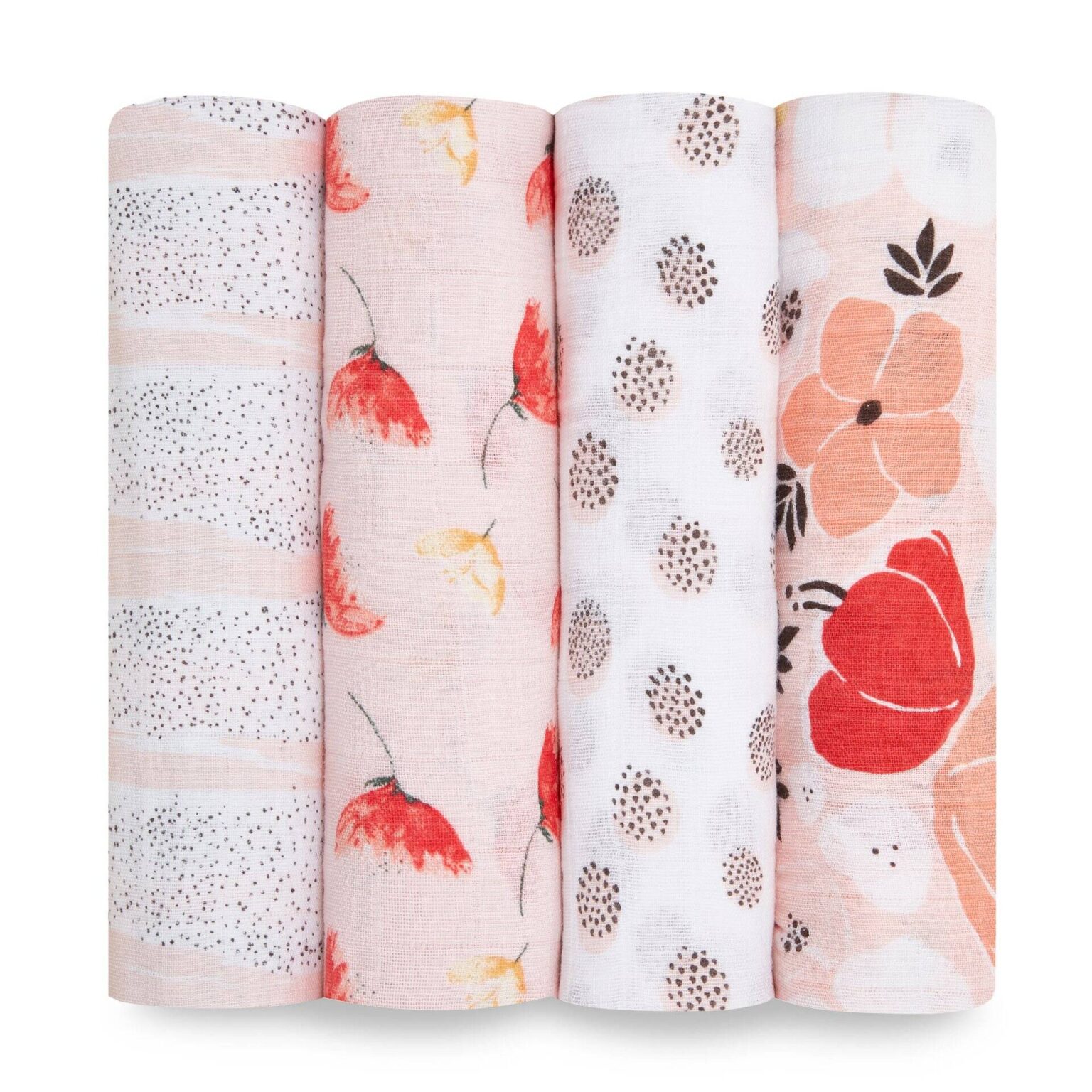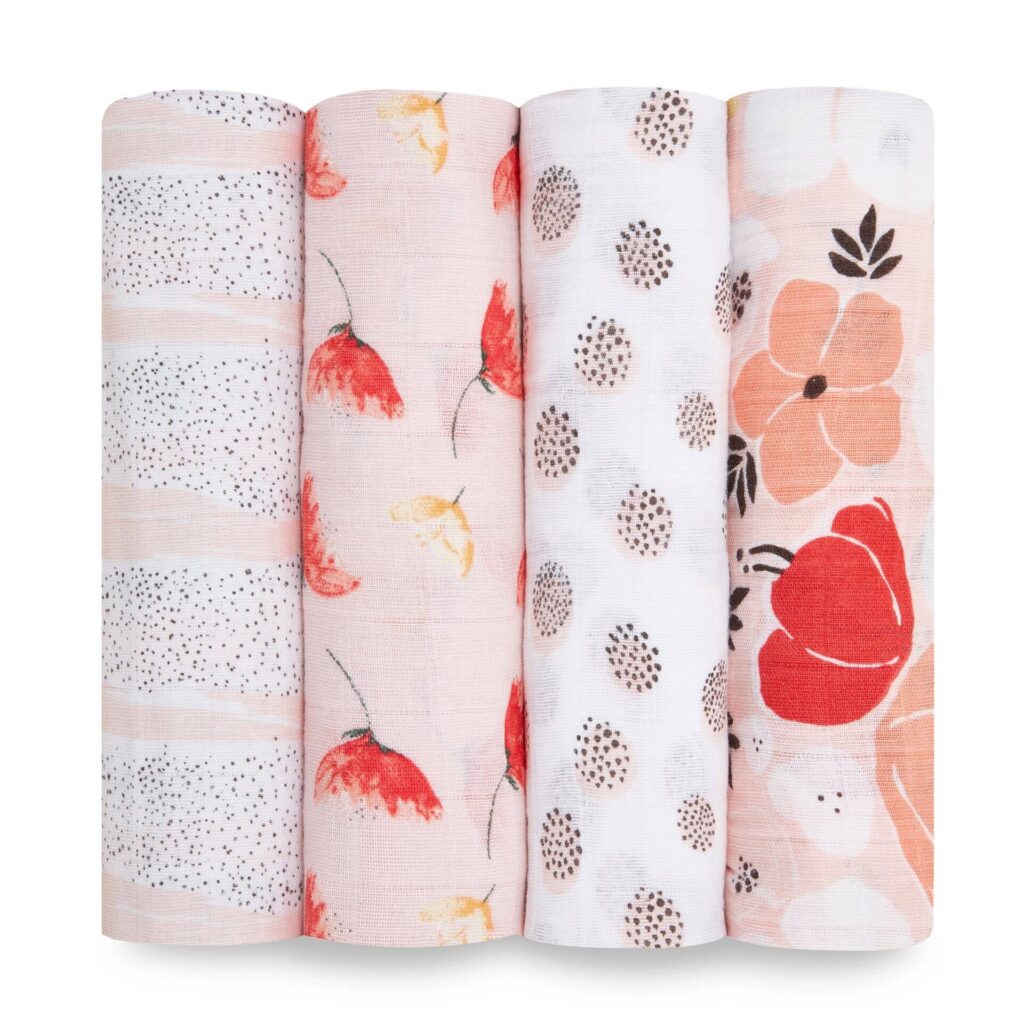 If you are not into previous blankets, then we have these for you. These muslin swaddle blankets are a great choice because they can be used for many occasions. They can be used as blankets, as burp cloths, or even as blankets you spread on the ground. The reviews say they wash thoroughly, so it means they will last a long time.
5. Vullie Sophie la Girafe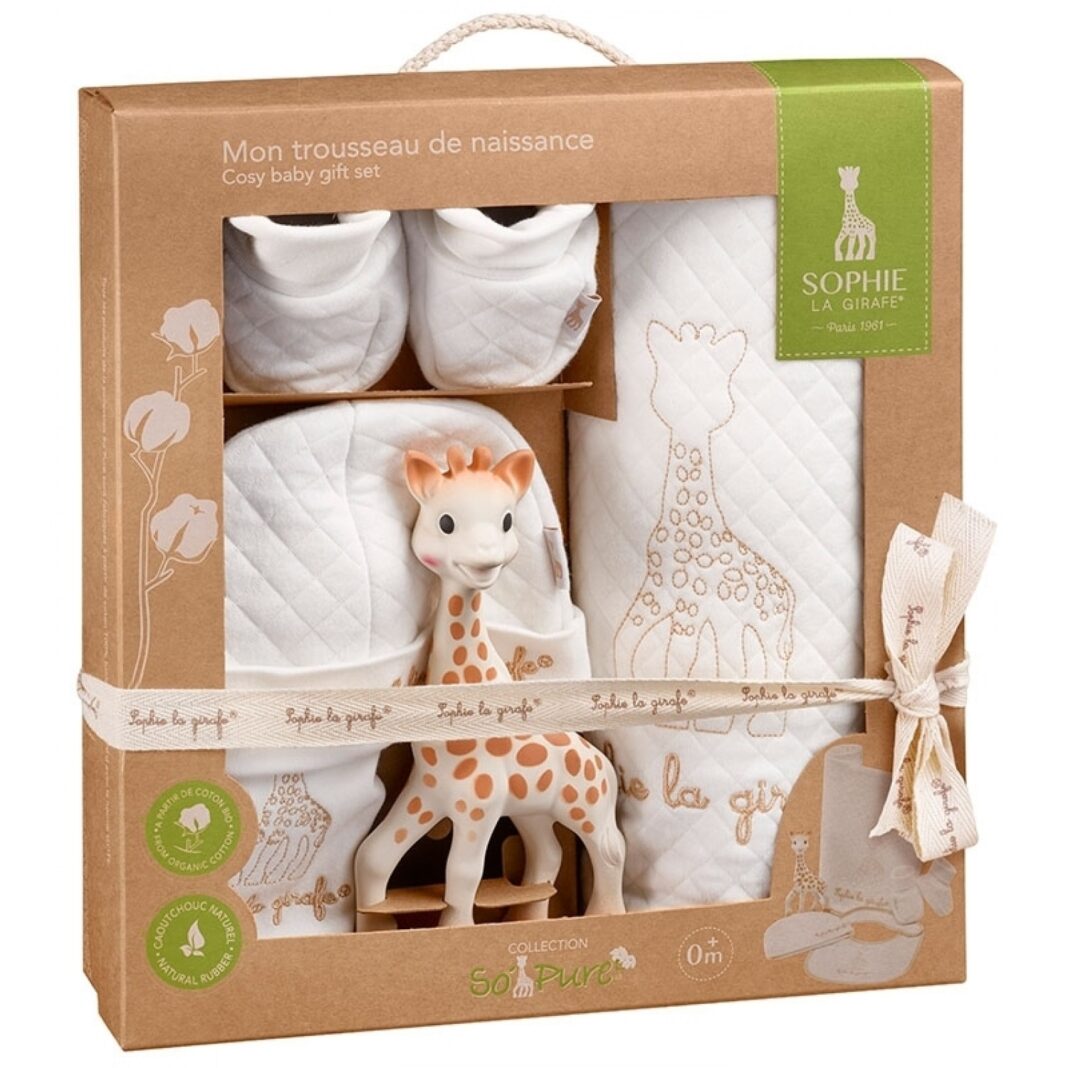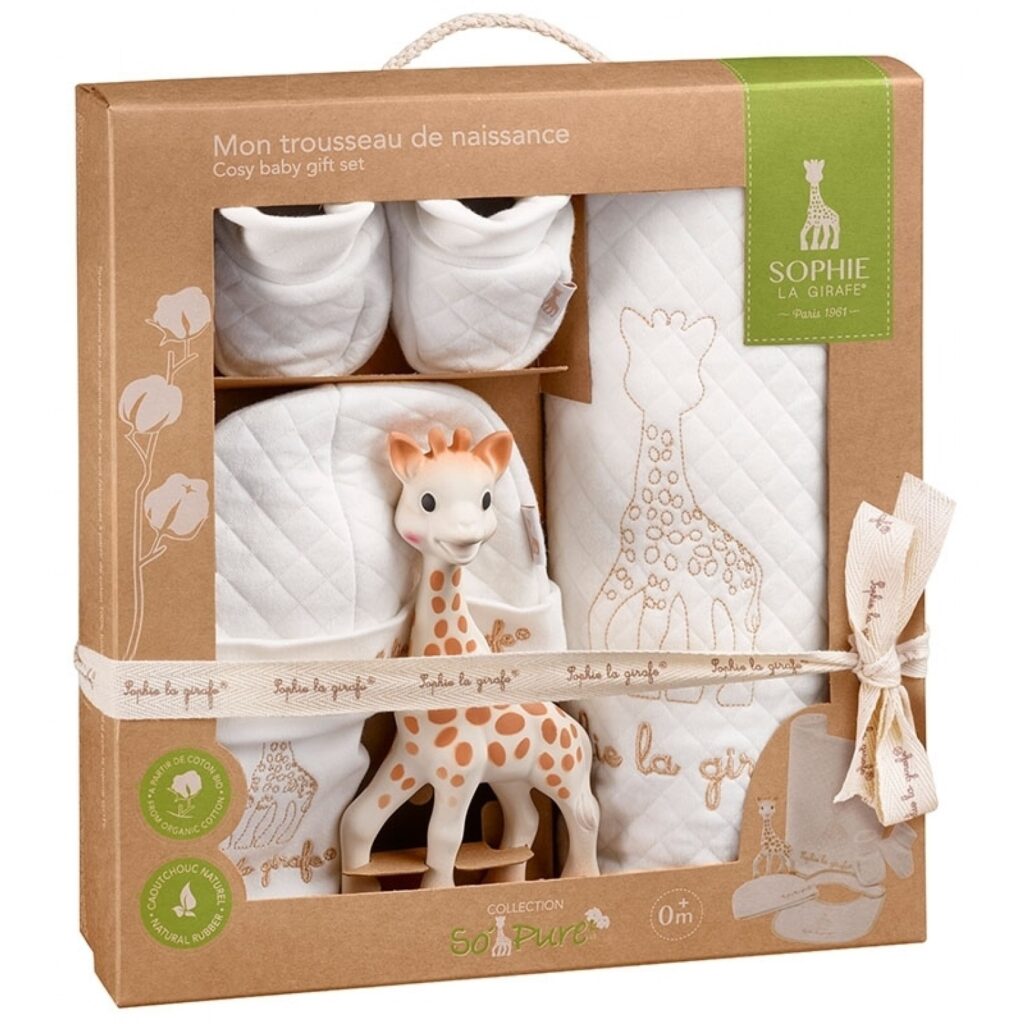 Sophie la Girafe is well known among babies. It may sound funny to you, but it's true.
Babies love Sophie la Girafe, and this one is best for teething. The most crucial thing is that it's made out of natural rubber and food paint, so it's 100% safe for babies.
6. GUND Baby Animated Flappy The Elephant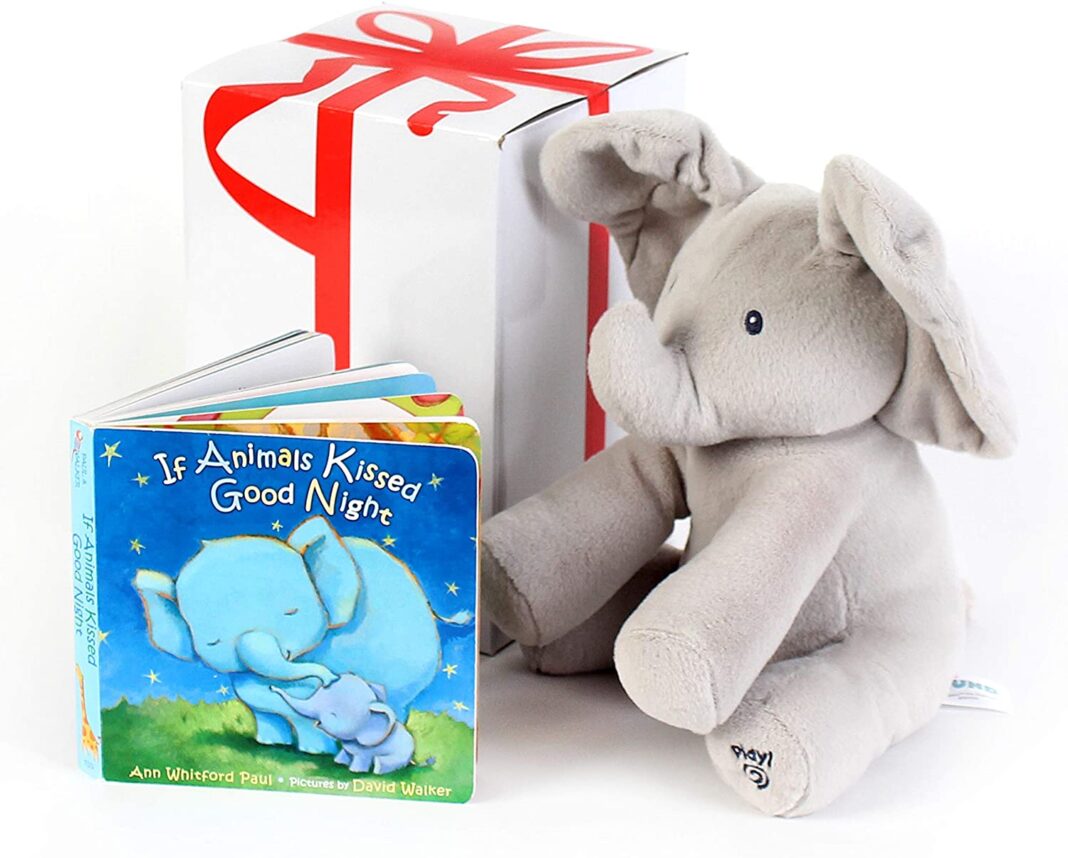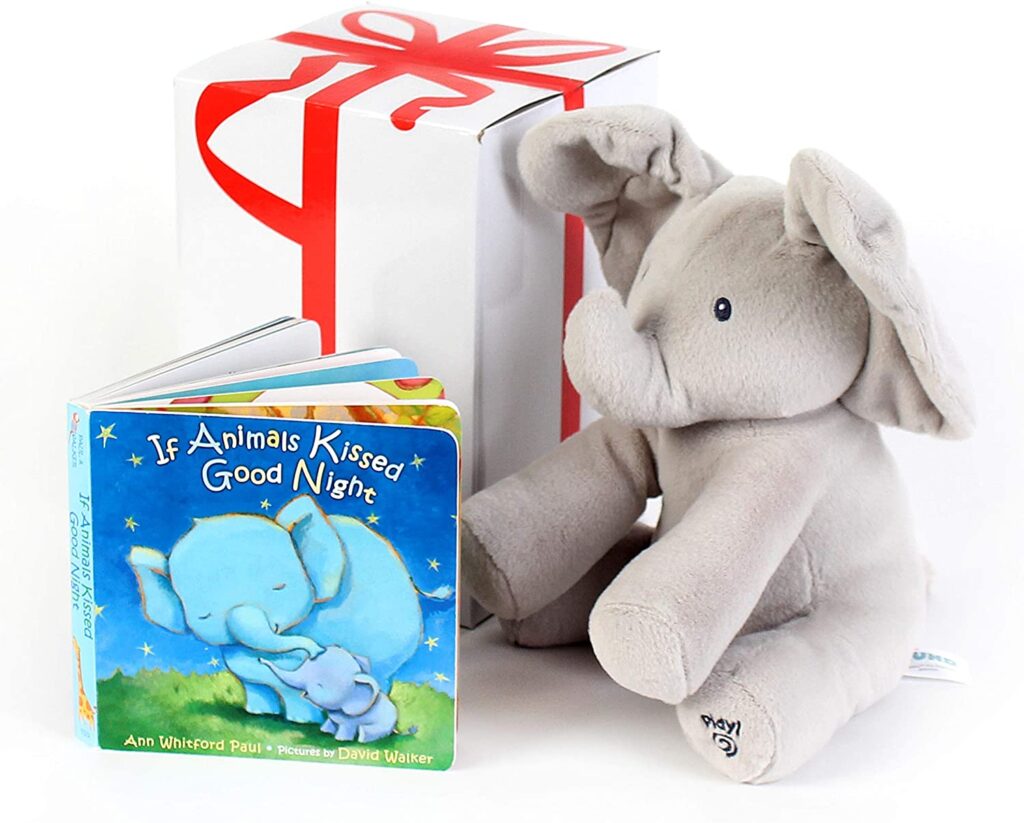 Yes, toys are always a good idea. But it's always better to buy interactive toys, and this cute elephant is just that. The body is made out of soft fabric, and when you touch its feet, he will play peek-a-boo and the song "Do Your Ears Hang Low?"
7. Baby Einstein Take Along Tunes Musical Toy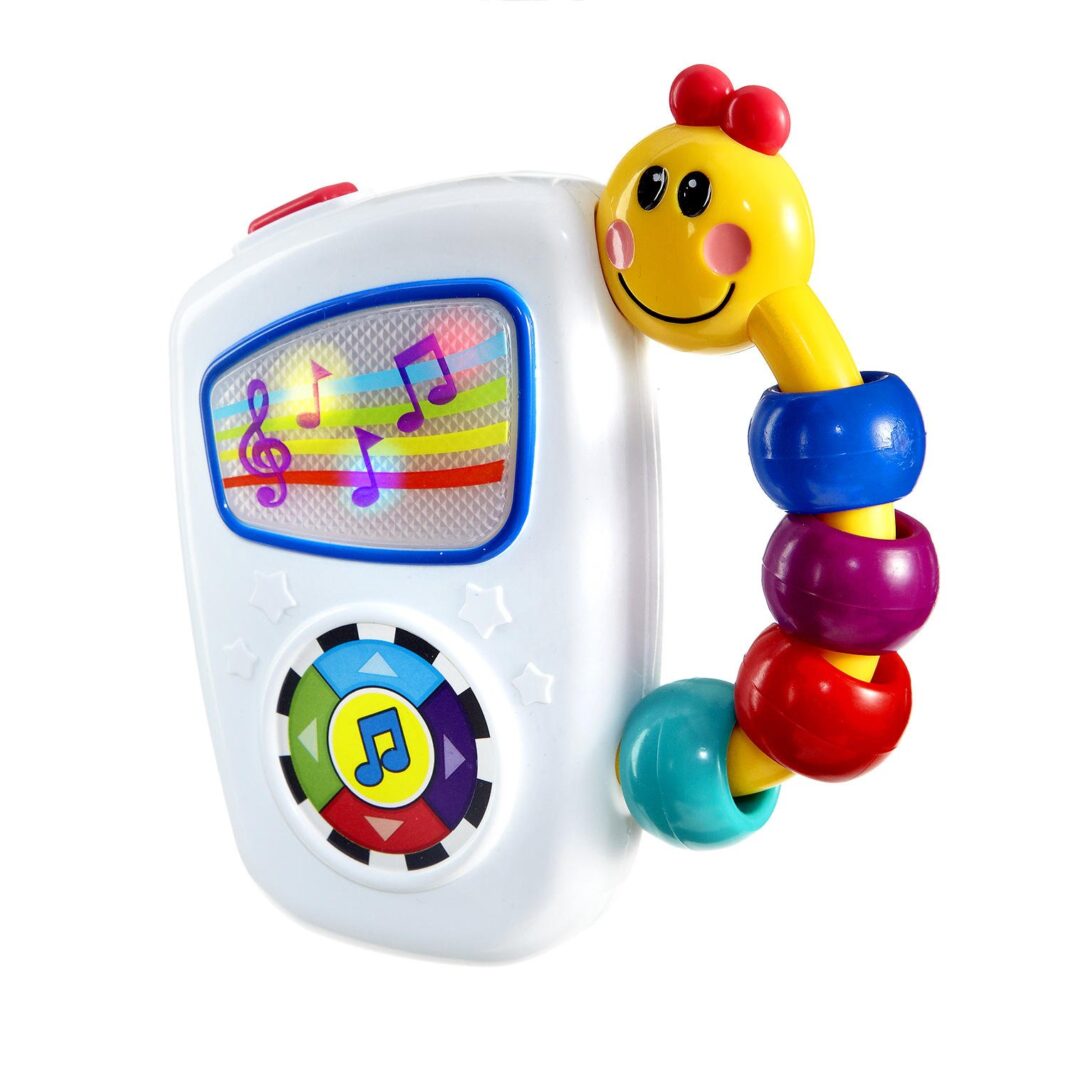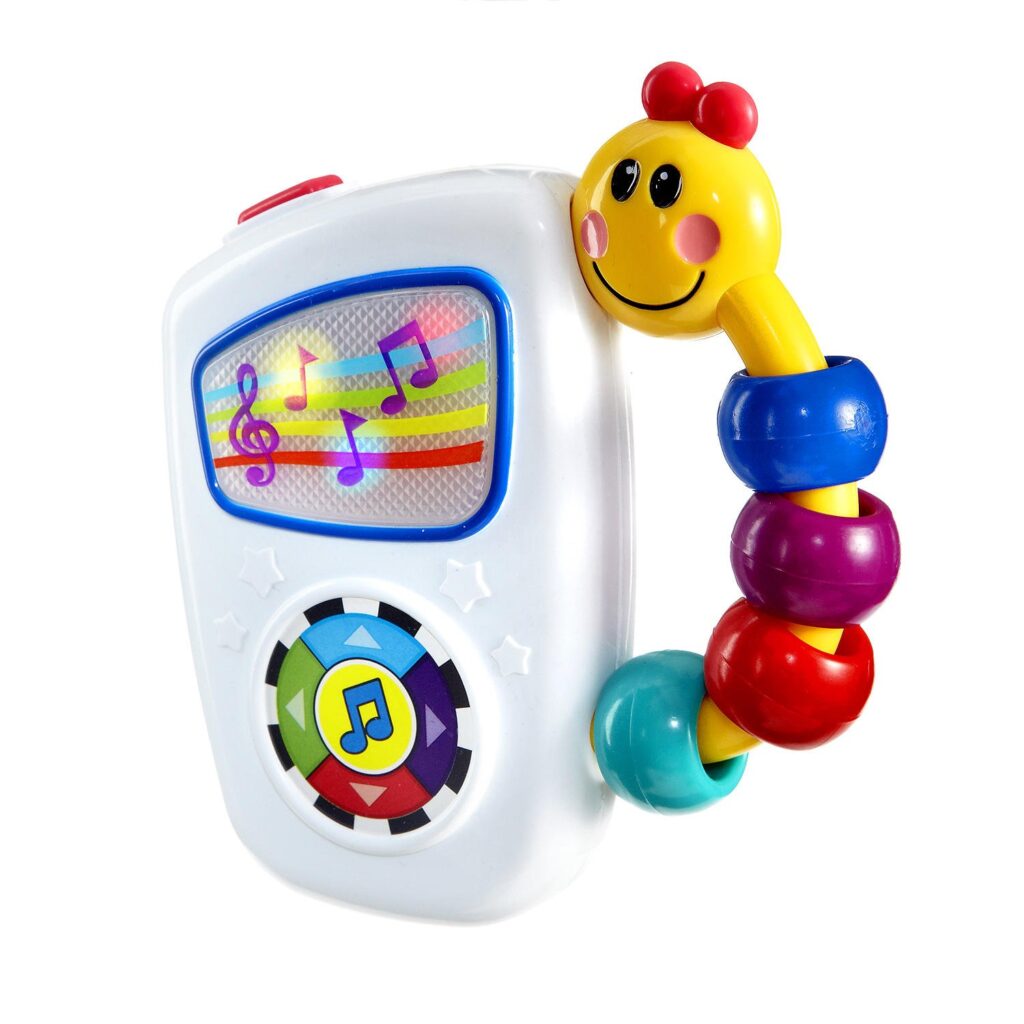 We've had to include another toy, which can be for a baby girl, but also a baby boy. The baby can play with this adorable caterpillar while it's playing seven melodies and flashing gentle lights that will be super fun for the baby.
8. Letter to My Baby: Write Now. Read Later. Treasure Forever.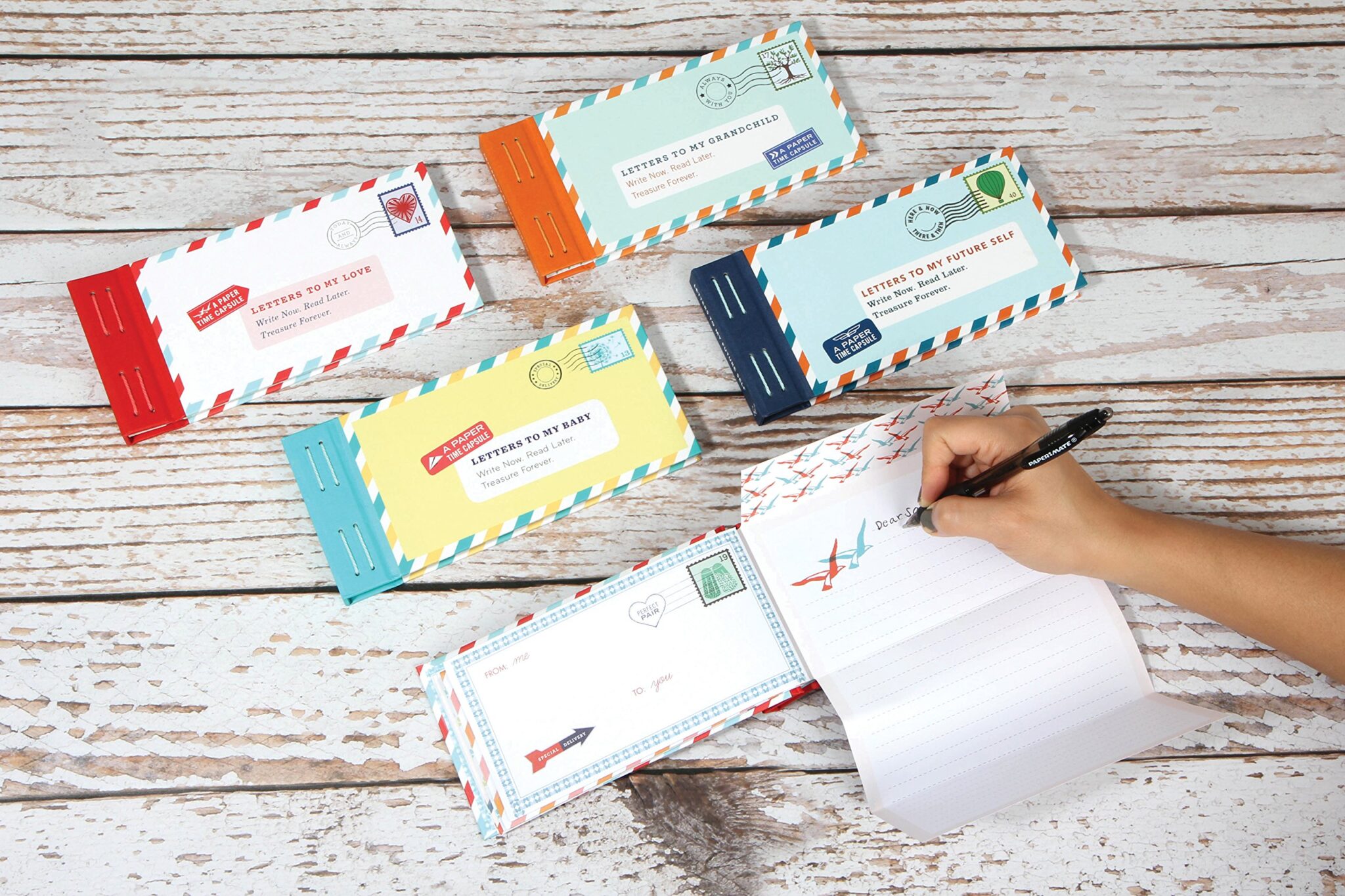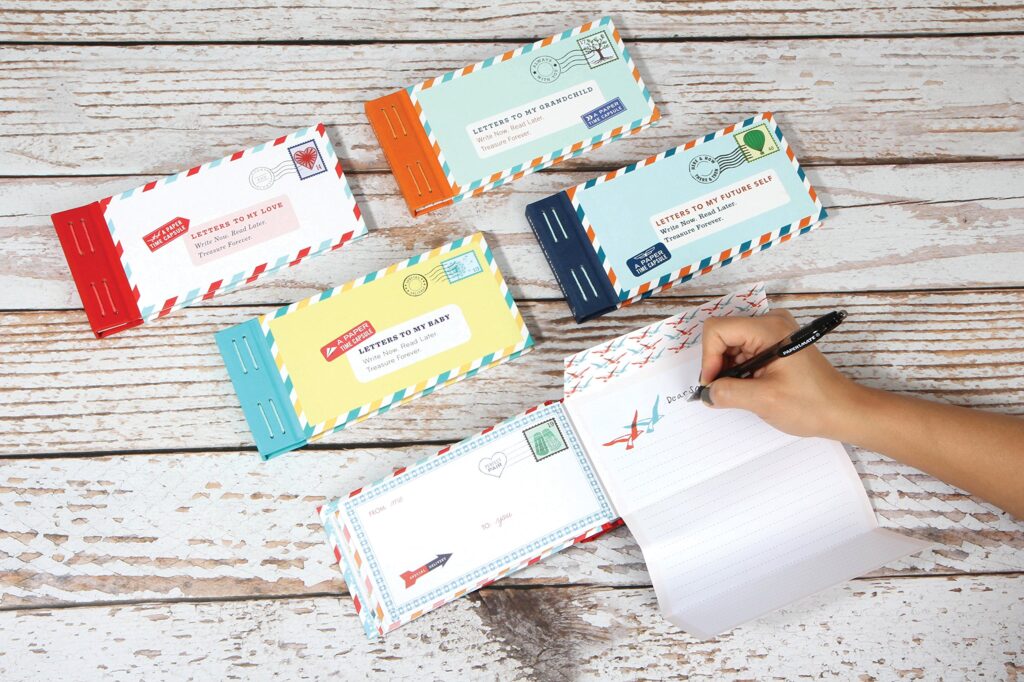 This gift won't be handy to the parents nor the baby right away. But as years pass by, the parents will be delighted to find these letters again. The set contains 12 letters with prompts for parents to write milestones and memories they have with their babies. It will hold all the best memories so that parents can read them to their baby girl once she is old enough. The set even includes cute stickers for sealing the envelopes. There's nothing more adorable than this.
We hope that we've helped you a bit with this list and that you now know what you want to buy. Whatever you choose from this list, the parents will be delighted, and they surely won't be disappointed.
Now it's only up to you to decide what you want to buy. Do you want an interactive toy that will help the baby girl grow, learn new things, or want something that she will be able to use in the future?
Some exceptional items will help the parents and make their life much more comfortable.
Just don't worry, because whatever you chose, it will be the right choice.