Men and women have been obsessing over their weight for years. Fortunately, jogging strollers allow parents everywhere a way to deal with staying fit – even when they have more than one child. One might speculate that taking their children along for exercising might instill the value of fitness early on, which is an added benefit. 
But how do you know which strollers meet the demand of the many moms and dads out there who want to meet their fitness goals while still being the best parent possible?
This very question led to the birth of the Jogging Strollers Guide. We wanted to put together a resource that narrowed down the strollers currently on the market that strengthen movements of real life, and are designed for both comfort and durability.
The importance of fine craftsmanship can never be overstated, and we know that that anything responsible for cradling your child should be of the highest quality – no questions asked.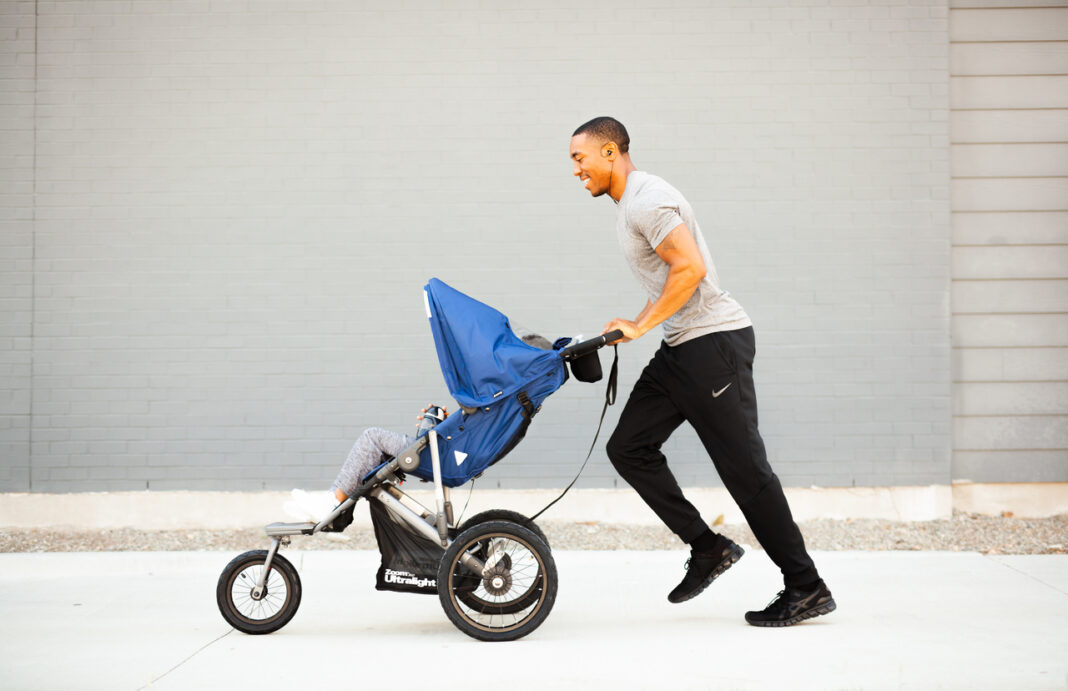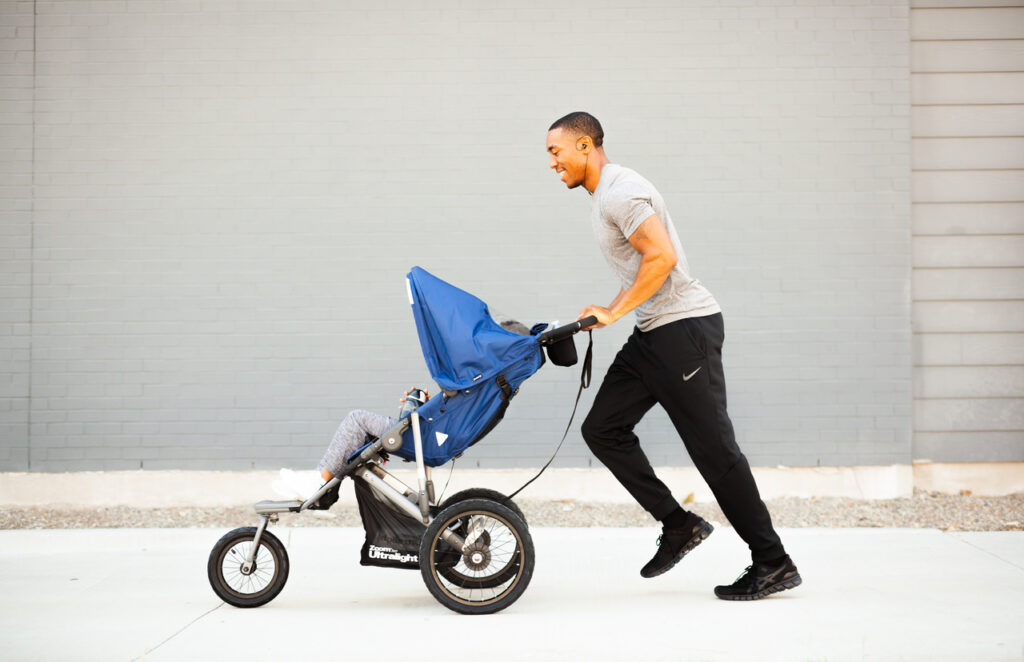 3 Types of Jogging Strollers
If you are new to jogging strollers, or just are not sure what is available, here is a crash course on the options available:
1. Single jogging stroller
Typically has three wheels and is designed to carry a single child.
2. Double jogging stroller
These are designed to carry two children side by side. They usually have the same three wheels that traditional joggers have, but they offer an extra seat. One of the benefits is that it is not much larger than a single jogger, which makes it easier to steer and transport. Other non-jogging double strollers tend to be very bulky and difficult to maneuver.
3. Triple jogging stroller
Usually the most expensive type, triple joggers seat three children side by side, but there are two wheels upfront instead of a single. The weight limit is also higher than the others, but this type is also much wider. Due to the width, they can be hard to control but is an excellent solution if you plan on jogging with three children.