Using a Graco pack n' play quilted sheet is smart, This sheet can create the best and comfortable environment exceptionally safe, clean and comfortable. With simply soft material, the sheet helps create a soft nest for your baby to rest and play. The sheet is machine washable, which makes keeping your playard clean and fresh easy and hassle-free.
Graco Pack 'n Play Quilted Playard Sheet, Stone Gray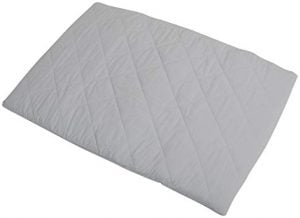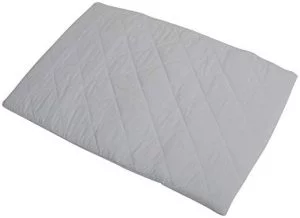 Features
The soft, quilted sheet provides comfortable play and sleeping space whenever you take your Pack n' Play.
Playard sheets are convenient and attractively colored.
Measuring of the sheet 27″ by 39″, the sheet fits most playards.
You can wash this on the machine.
No bleach and tumble dry for hassle-free cleaning.
Product dimensions: 27 x 39 x 2 inches.
Product weight: 9.6 ounces.
Material type: Cotton.